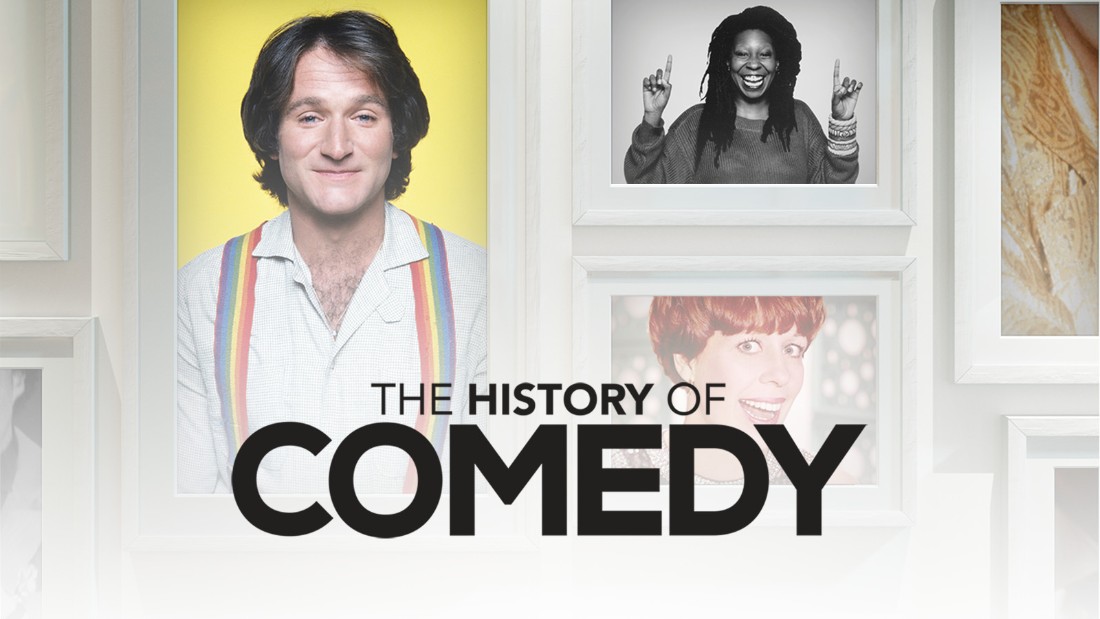 Comedy dates back as far as 425 BCE when Aristophanes, a comic and satirical playwright who is referred to as "the Father of Comedy", represented Old Comedy (5th century BCE) and created satire comedy for the ancient Greek theater. 
Comedy has since grown throughout history, and expanded into genres such as improvisation and stand up.
Improvisation 
The first Improv was founded in New York City Budd Friedman, a Broadway producer, in 1965.
Improv is a popular theatrical technique that encourages actors to perform without a script. Audience members provide a scenario to help actors create a scene. 
Although improv is completely free from script and structure, there are rules comedians must follow in improvisation. 
The number one rule in improv is to "say yes and". In the comedic world, just saying yes just isn't enough. Saying "yes and" is encouraged to challenge performers and keep their wits sharp.
The unwritten rules of improv are;
Always agree

Avoid questions

Be happy with what you get and build on it

Only say one line and build on what was said prior

Make statements 

Focus on the here and now

Establish a location

Explain what the audience doesn't see to better create the scene

Don't waffle (draw a blank and become mute. Improv encourages babbling to generate ideas)

Remember C.R.O.W. (Character, Relationship, Objective, Where)
Stand up Comedy
Most stand up comedians write their own material, creating fresh punch lines and jokes, most of which come from their own life experiences. Some of the most famous stand-up comedians are; Kevin Hart, Jerry Seinfeld, Richard Pryor, Louis C.K., Jim Gaffigan, Eddie Murphy, Mike Birbiglia, Chris Rock, Bill Burr, Dave Chappelle, Tig Notaro, and Amy Schumer, to name a few. Chek out stand up comedy documentary if you like watching stand ups.
Comedy Clubs
Comedy clubs offer a home for all forms of comedy, bringing them all together in one place.
The world's oldest comedy club opened back in September 1969 and is located in New York City. It was opened by Rodney Dangerfield and is appropriately named Dangerfield's.  
There are over 500 comedy clubs in the U.S. Some of the most renowned comedy clubs can be found in New York, Tennessee, Georgia, and California.
More specifically, New York City, Los Angeles and Santa Monica comedy clubs are among some of the most popular and provide a multitude of entertainment that is cheaper than your average prescription. After all, laughter is the best medicine!
About Author